"Seek the Truth, Come Whence it May, Cost What it Will."
As of Friday, January 8, 2021, the Welcome Center Library building is closed to library patrons, through the end of January.
The Bishop Payne Library building is closed for renovation.
We have moved to the Welcome Center, the rectangular brick building next to Immanuel Chapel.
Due to the COVID pandemic, the Welcome Center Library is only open to all currently enrolled students and all Seminary faculty and staff, with a capacity of 10 patrons at one time.
For book returns, please use the new book drop at the Welcome Center Library, on the Grove side of the building.
View Catalog
Prof's Picks
"Our passion is to help you go deeper in your faith and
vocation through reading, research, and resources."
Borrowing Policies and Privileges
All borrower's cards are issued as a privilege, not a right, and the library reserves the right to deny, suspend, or revoke a card at any time for any reason. Questions about borrowing privileges may be directed to the library staff at paynelib@vts.edu.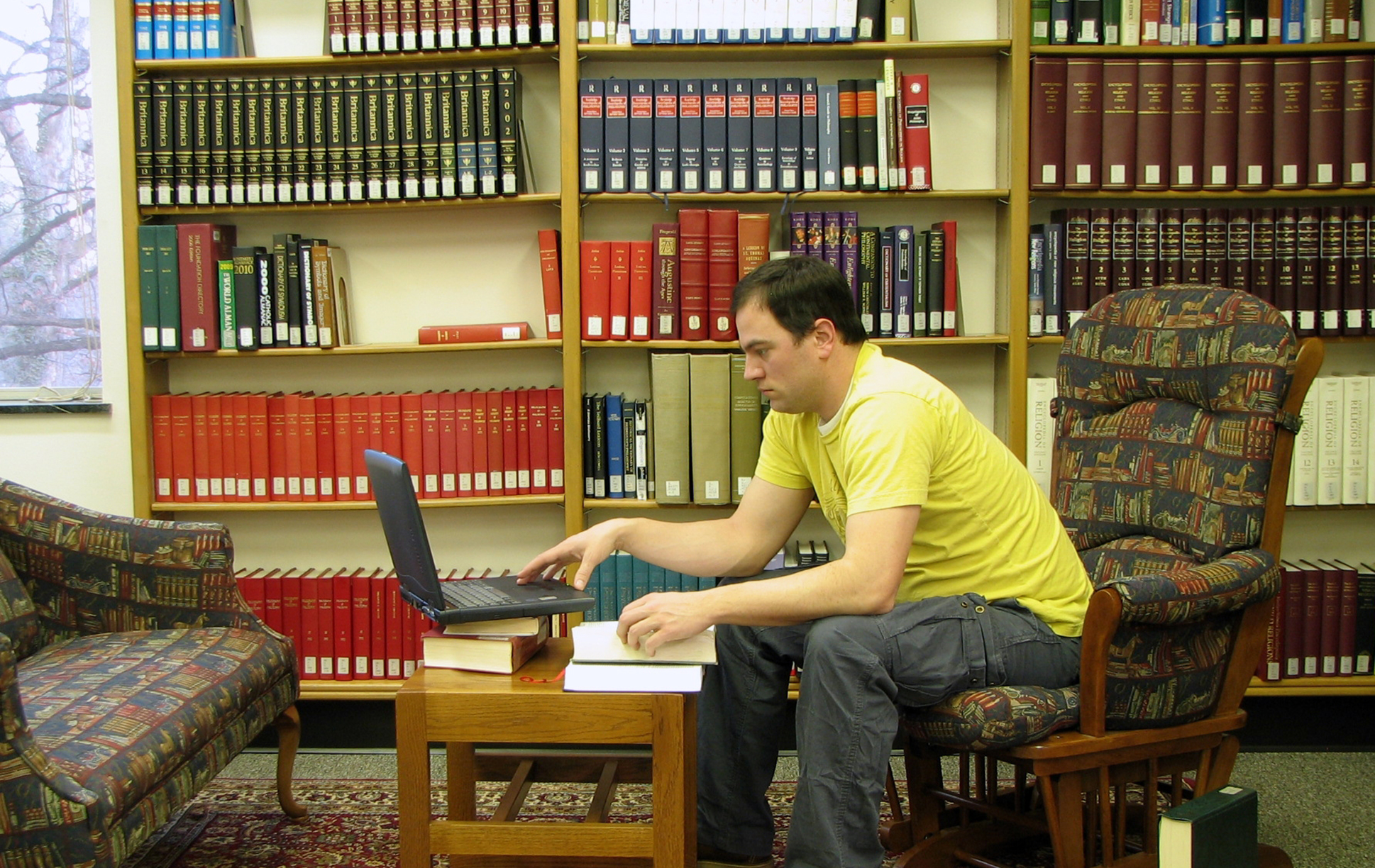 Archives
Mission Statement:
The mission of the Virginia Theological Seminary Archives (VTSA) is to solicit, collect, arrange, describe, preserve, and make available the historical records of the origin, development, programs, ministry, influence, liturgical practices, and people of Virginia Theological Seminary (VTS) and the Bishop Payne Divinity School (BPDS). Please see our Collections page and collection development policy for more information about our holdings.
The VTS Archives is also the proud home of the African American Episcopal Historical Collection (AAEHC), a joint project with the Historical Society of the Episcopal Church to document the experience of African Americans in the life and ministry of the Episcopal Church.
View Seminary Archives
AAEHC
For general reference: AskAAEHC@vts.edu
Click here for African American Episcopal Historical Collection, Episcopalian Seminary resources.
View Resources