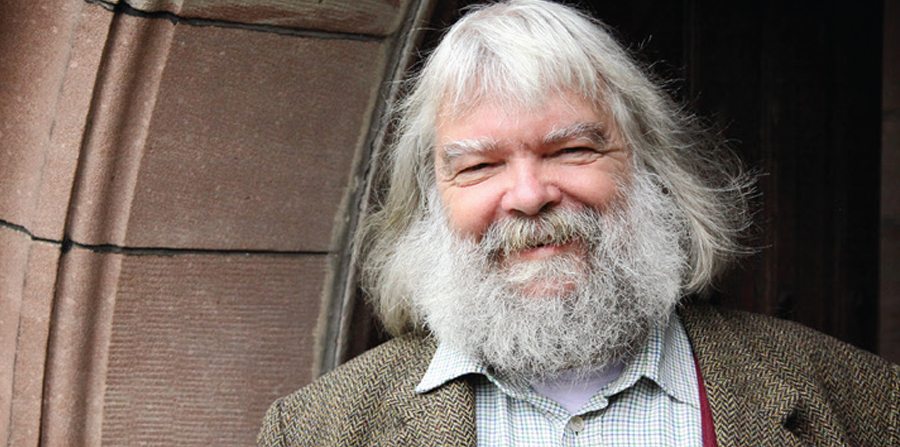 Alumni Convocation and Reinicker Lecture featuring keynoter the Rev. Malcolm Guite
Malcolm Guite is an English poet, Anglican priest, and academic. Until recently, he served at Girton College, Cambridge. He is a noted author and has been acclaimed as the finest Christian poet of his time. He has been commissioned by VTS to write five "Virginia Sonnets" to mark the Bicentenary.
Other Convocation highlights include Evensong at 5:15 p.m. with sermon and the awarding of honorary degrees. A festive reception will follow.
Registration is $40.00 per person for those attending on campus, which includes the keynote address and other sessions, lunch, and the reception following Evensong.
Registration is $10.00 per person for those who are attending online only.
NOTE: The Alumni Reunion Dinner requires a separate registration by clicking here.
Convocation 2022 Schedule (Unless otherwise noted, all sessions are live-streamed)
Monday, October 10
6 pm – 6:30 pm Class Reunions and Class Stewards Reception (for in-person attendees)
6:30 pm Class Reunions and Class Stewards Dinner (for in-person attendees)
Tuesday, October 11
11 am-12 pm Registration opens; tours of renovated campus spaces available
12-1:00 pm Lunch break
1:00-1:45 pm Alumni Association Business Meeting
2:00-3:30 pm Opening Welcome and Reinicker Lecture by Malcolm Guite (also available online)
3:30-4:45 pm Break
5:15 pm Convocation Evensong with sermon and the awarding of Honorary Degrees (also available online)
6:30-7:30 pm Reception for Convocation attendees following Evensong (for in-person attendees)