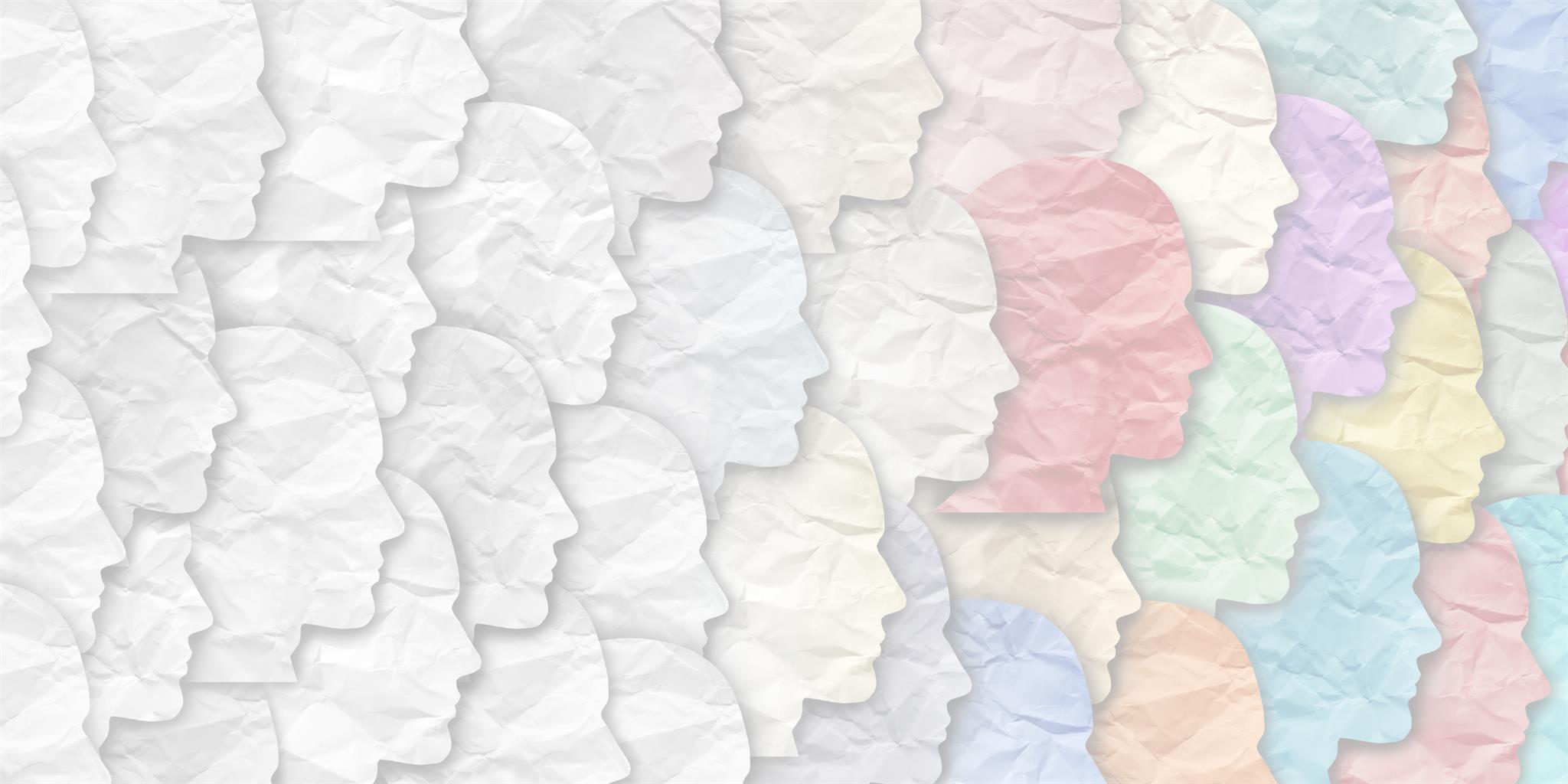 Cultivating Culture Change: Tips & Resources for Antiracist Formation
A webinar to equip leaders with antiracist practices and resources for the journey.
Being antiracist requires more than hosting the periodic book club. Both as individuals and faith communities we can make changes to our practices to become more faithful witnesses to God's love on earth. In this webinar hosted by Katherine Malloy, panelists the Rev. Melanie Mullen and the Rev. Claire Brown will share strategies from their experience in antiracism and reconciliation. Participants will receive a list of the panelists' go-to resources for cultivating culture change in a variety of ministry contexts. Can't make it at that time? Sign up anyway and you will receive the recording and resources in your inbox the day after the webinar.
For this event, 
Lifelong Learning
 offers a voluntary three-tier fee program. You choose the rate that best suits your needs. No matter your choice, you will receive the same experience. Those who pay more will help support the content and costs of Lifelong Learning events. Thank you.
Friend – $0
Supporter – $10
Champion – $20
Note that in order to receive the follow-up email with the recording and resources (even if you don't attend live–as long as you're registered you'll receive the follow-up email) you'll be added to our mailing list, from which you may unsubscribe at any time.