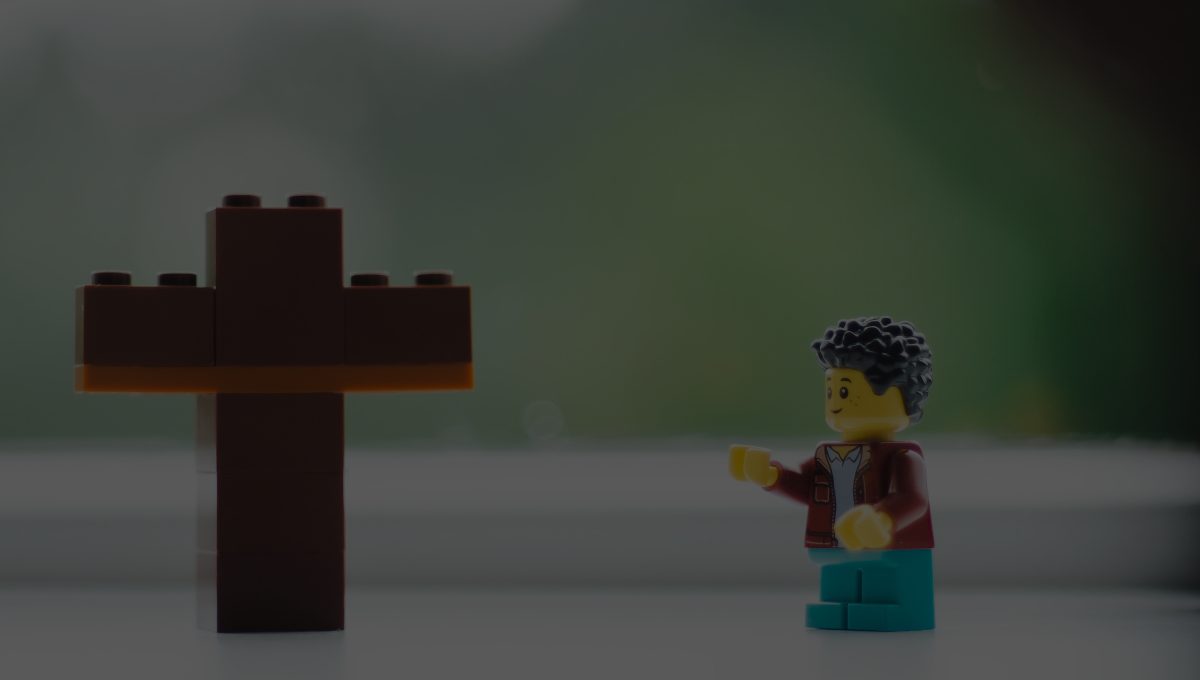 Evangelism Matters
This event will be held in person on the campus of Virginia Theological Seminary – click here for more information about visiting campus, including a campus map. Classes will meet every Tuesday evening from September 6 -27 from 7:00 – 8:45 p.m. The Seminary's current policy is that masks are optional, and we ask that all visitors to campus are fully vaccinated.
What is evangelism? How can we be formed as evangelists and form others? How do we build and articulate our understanding of God? This four session course offers an engaging, entertaining, faithful, postcolonial, and contagious Episcopal vision for sharing the Christian faith as a means of deepening our relationship with God. In this course, the Rev. Tricia Lyons, D.Min., Senior Advisor to the Dean for Evangelism at VTS, will share creative and practical ways for deepening our baptismal identity in ways that invite and engage others on a Christian spiritual journey during disrupted times. We will look at examples of what is working from churches across the country to grow deeper in faith and broader in mission.
In each class, we will:
Learn and deepen our understanding of theology to better articulate the foundations of our faith that form the basis of effective evangelism.
Engage as a community of learners in active dialogue about the best methods for putting theory into practice.
Apply learnings to real situations in individual contexts.
Develop blueprints that are relevant to each participant's context.
Have questions? Email LifelongLearning@vts.edu.