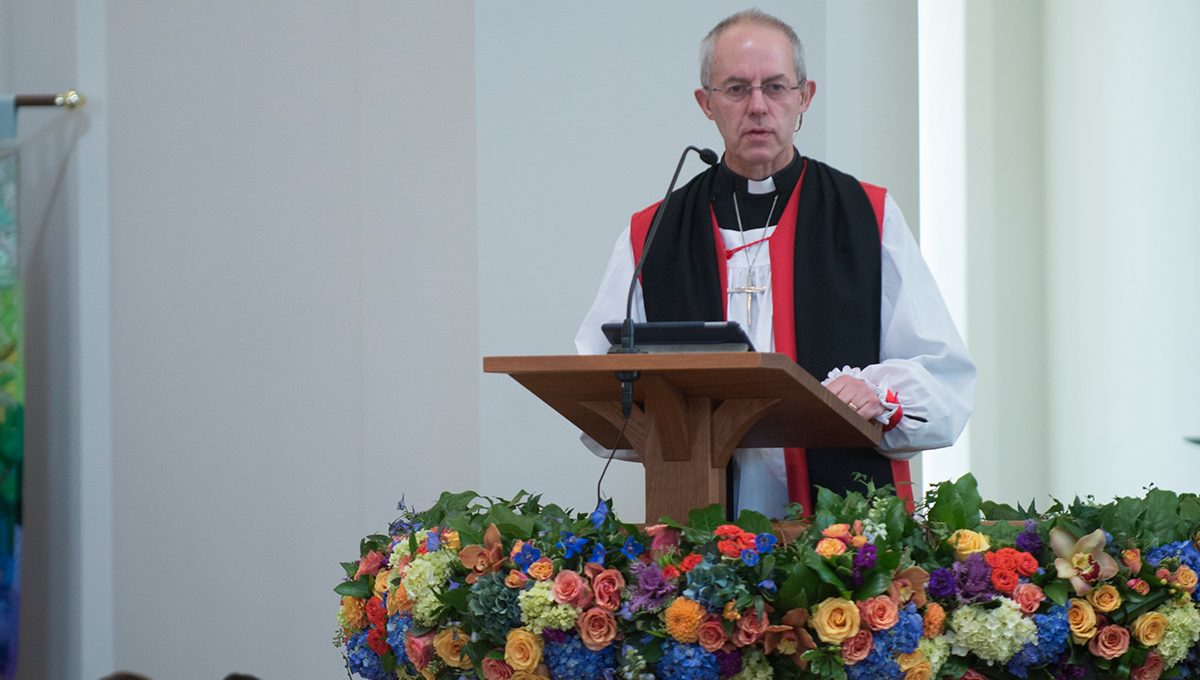 Morning Worship and the Albert T. Mollegen Forum with Panel Discussion
Presented by the Center for Anglican Communion Studies
About this event
CACS and Virginia Theological Seminary, as a whole, will welcome the Most Rev. Justin Welby, Archbishop of Canterbury and Primate of All England, as the Albert T. Mollegen Forum speaker.
8:15 – 9:00 a.m. Worship
9:00 – 10:30 a.m. Mollegen Forum with Panel Discussion
Eventbrite reservations are required. A Zoom link will be shared one day before the event for those who will participate virtually.
The event will also be streamed on the CACS Facebook page and recorded for sharing on the VTS YouTube channel.