VIRGINIA THEOLOGICAL SEMINARY
200 Sermons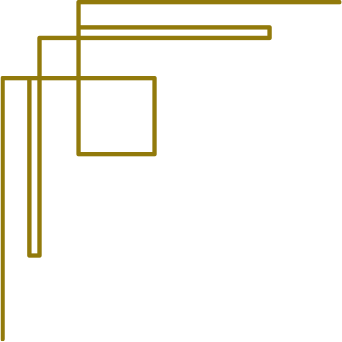 Bicentennial Preaching Excellence
Leading up to our Bicentennial in 2023, I will be writing updates and sharing reflections from parishes that participate in our preaching celebration. I want to first give an overview of the Bicentennial Preaching Celebration and then answer some questions people have asked.
The Bicentennial Preaching Celebration is an opportunity to support preachers and promote preaching excellence within The Episcopal Church and beyond. This idea was born of Dean Markham's desire to highlight the Seminary's commitment to compelling, biblically-based, Christian preaching as a significant way to engage the public square.
The support of preaching excellence is stated in our Strategic Plan and manifested in the significant resources invested into programs to develop preachers such as Deep Calls to Deep.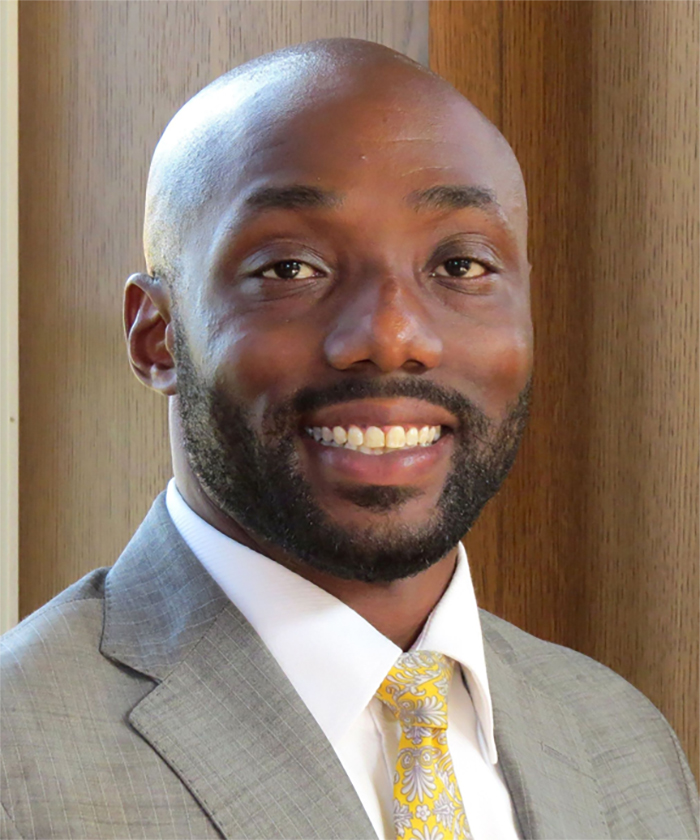 Join Rev Mark Jefferson on his Journey