BAPTISM IS NOT AN EVENT…

IT'S A LIFE.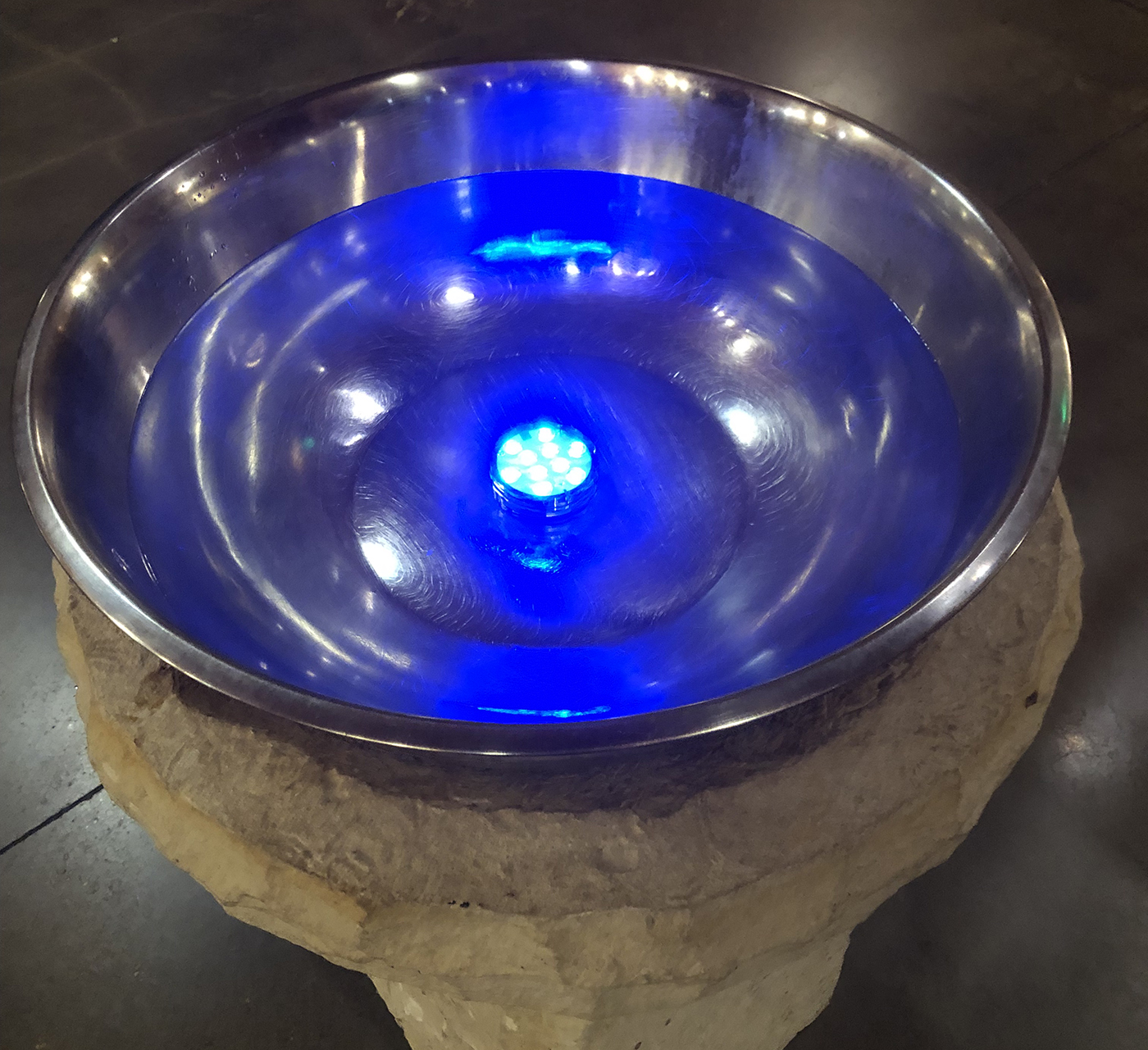 Activate Baptism
Welcome to our digital font!
Everything we are and do as Christians is shaped by our baptismal identity, our being adopted as God's children and welcomed as full members of Christ's Body, the Church, and inheritors of the kingdom of God. The vows we make in baptism (or are made on our behalf) change us forever. How we live and move and have our being in daily life should be different when we are baptized. Here you – leaders across the Church – will find resources developed and curated by the Department of Lifelong Learning to inspire and equip others for courageous, faithful discipleship and ministry. Everything here is rooted in the theology of baptism as described and practiced in the Book of Common Prayer 1979. We invite you to explore these pages, use the resources freely, and be in conversation with us about how you are activating baptism.