VIRGINIA THEOLOGICAL SEMINARY
BICENTENARY EVENTS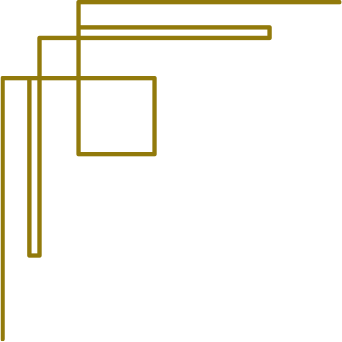 This is the season for VTS to pause, as we examine our complicated journey so far. There is an exciting and evocative series of events throughout the next year that will help us commemorate the complete story of the past. Our journey as a seminary has been both flawed and faithful.
The past is always present. Our goal is a complete history—one that is full and textured.
200th Sermon by the Rev. Mark Jefferson, Ph.D.
Jerusalem
June 2022
On Sunday, October 21, 2018, at Macedonia AME Church in Accomack, Virginia, the Rev. Mark Jefferson, Ph.D., assistant professor of homiletics, began a series of 200 sermons in honor of our Bicentenary. In the culmination of this journey across the United States and around the world, the 200th sermon was preached in Jerusalem this past summer.
200 Sermons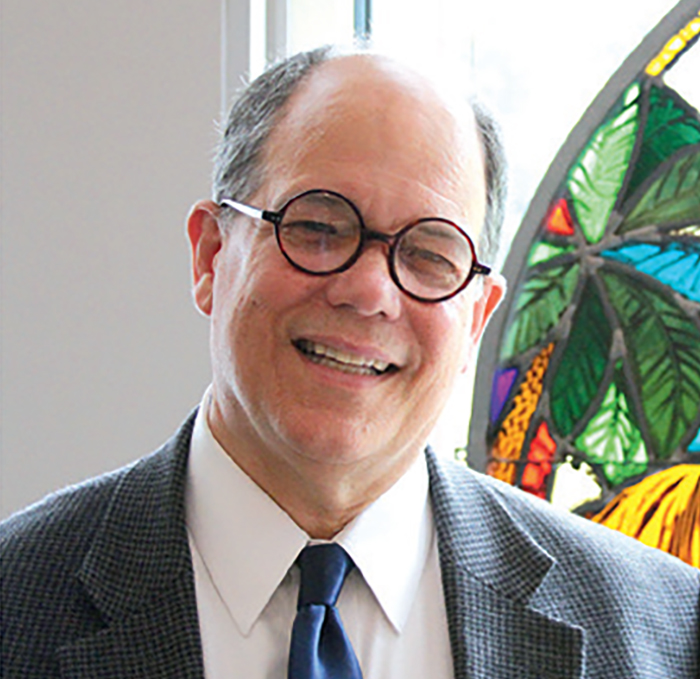 The Rev. Dr. William Roberts Mass
October 27, 2022
The Rev. Dr. William Roberts has been commissioned to write a mass setting. Building on Appalachian folk tunes, this recognizes our roots in Virginia and the music which was present in the early nineteenth century.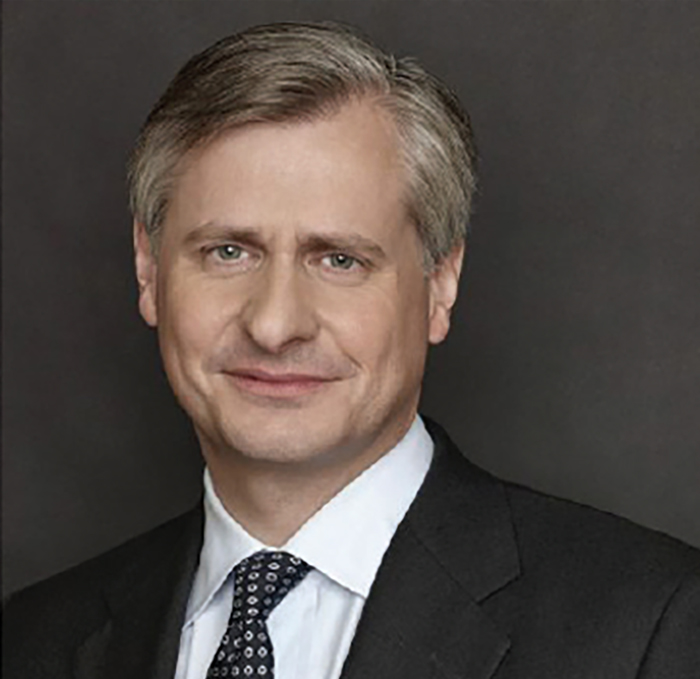 Awarding of the Dean's Cross
Jon Meacham
December 11, 2022
Jon Ellis Meacham is an American writer, commentator, reviewer, historian and presidential biographer. He currently serves as the Canon Historian of the Washington National Cathedral. His many bestsellers include books which lead him to the Dean's Cross, such as The Hope of Glory, The Soul of America and American Gospel.
The Anniversary of the Merger between VTS and the Bishop Payne Divinity School
Summer 2023
It has been 70 years since the Seminary's merger with the Bishop Payne Divinity School. This historic connection is celebration in this occasion.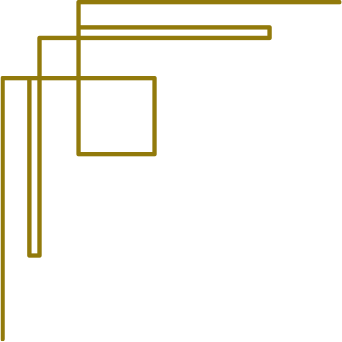 Lectures and Presentations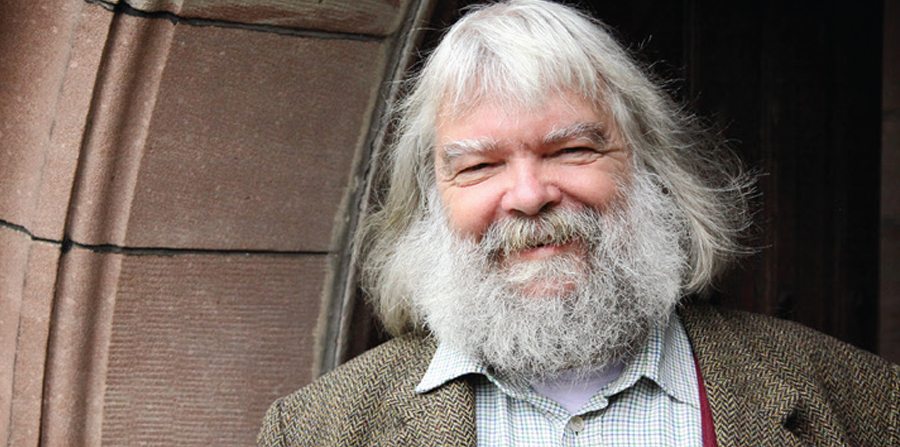 Malcolm Guite Poetry
March 21-23, 2022
Malcolm Guite is an English poet, Anglican priest, and academic. Until recently, he served at Cambridge University. This modern-day George Herbert is writing five "Virginia Sonnets" to mark our Bicentenary.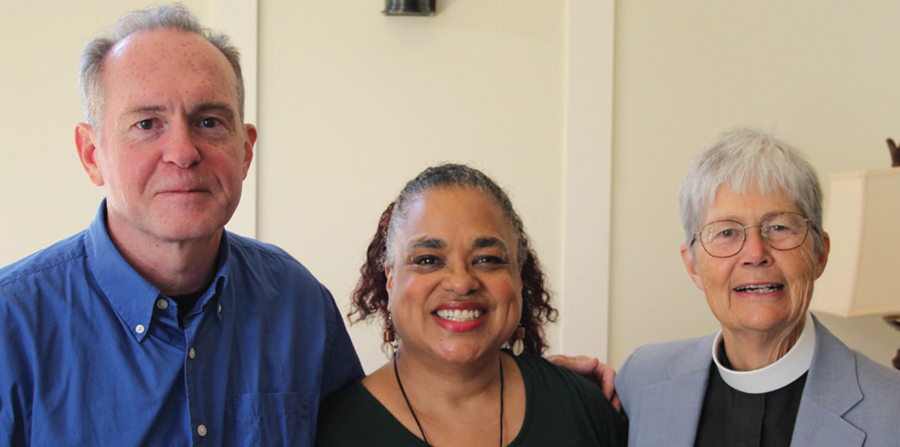 "Marking the Moment" at Lambeth
London, UK
July 27 – 31, 2022
We invite the Anglican Communion to be part of this moment.
Terry Lynn visits VTS
Scott Lounge
October 3, 2022
Terry Lynn is an African American artist who lives and paints in Memphis. His stunning painting of a river baptism graces our Scott Lounge. Please meet Terry Lynn during this reception.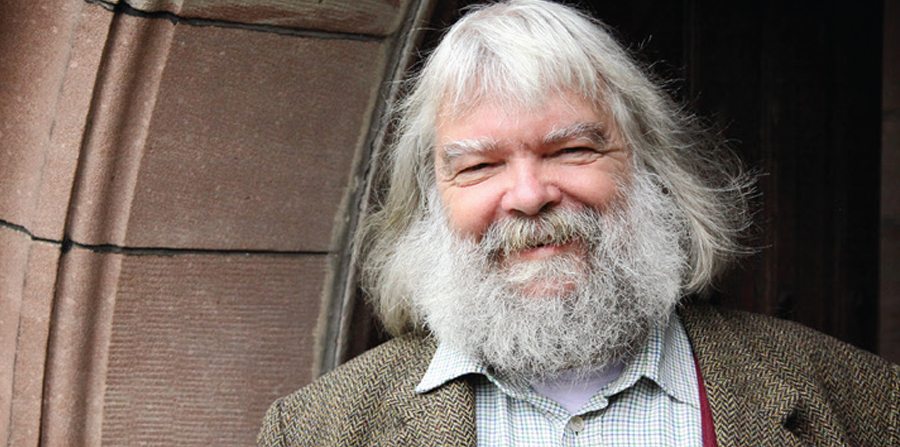 Malcolm Guite Sonnets
Convocation 2022
October 12, 2022
Malcolm Guite is an English poet, Anglican priest, and academic. Until recently, he served at Cambridge University. This modern-day George Herbert is writing five "Virginia Sonnets" to mark our Bicentenary, which he will present during the 2022 Convocation lectures, which will begin our Bicentenary Year.
Dust—World Premiere
October 13-16, 2022
The drama of two hundred years at VTS is captured in this play written by Non-Vaughan O'Hagan. Starting with the celebration of the centenary, the play moves both back and forward in time to bring the past to life in all its richness. Buy ticket now!  vts.edu/dust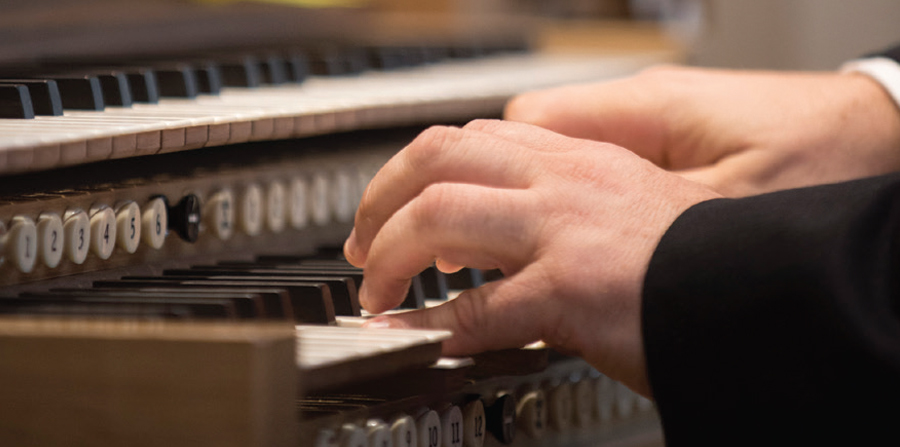 Immanuel Chapel Concert Series
Organized by Marty Wheeler Burnett, D.Min.
March 31, 2022, Concert – New York Polyphony
November 10, 2022, Recital – Janet Yieh, organ
March 3, 2023, Concert – The Thirteen | Matthew Robertson, Artistic Director
More information: www.vts.edu/concerts.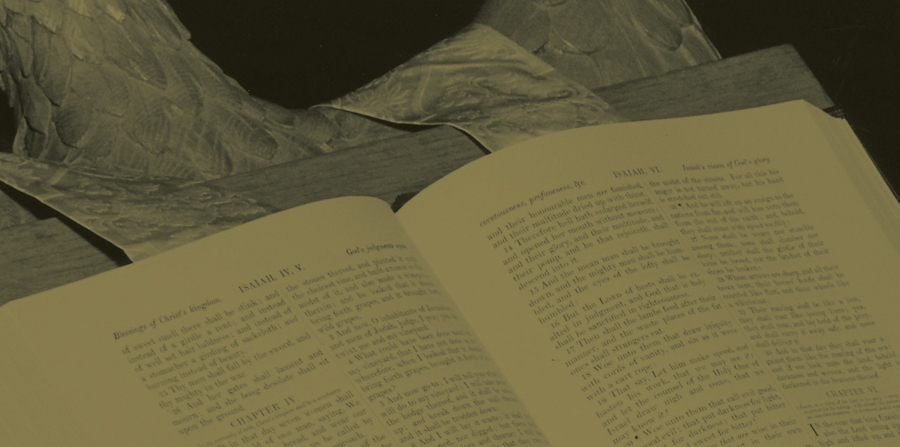 Jon Meacham Lectures
December 11, 2022
In these lectures, Jon Meacham will focus on God's Providence. His public life of service is enriched by his deep and abiding faith.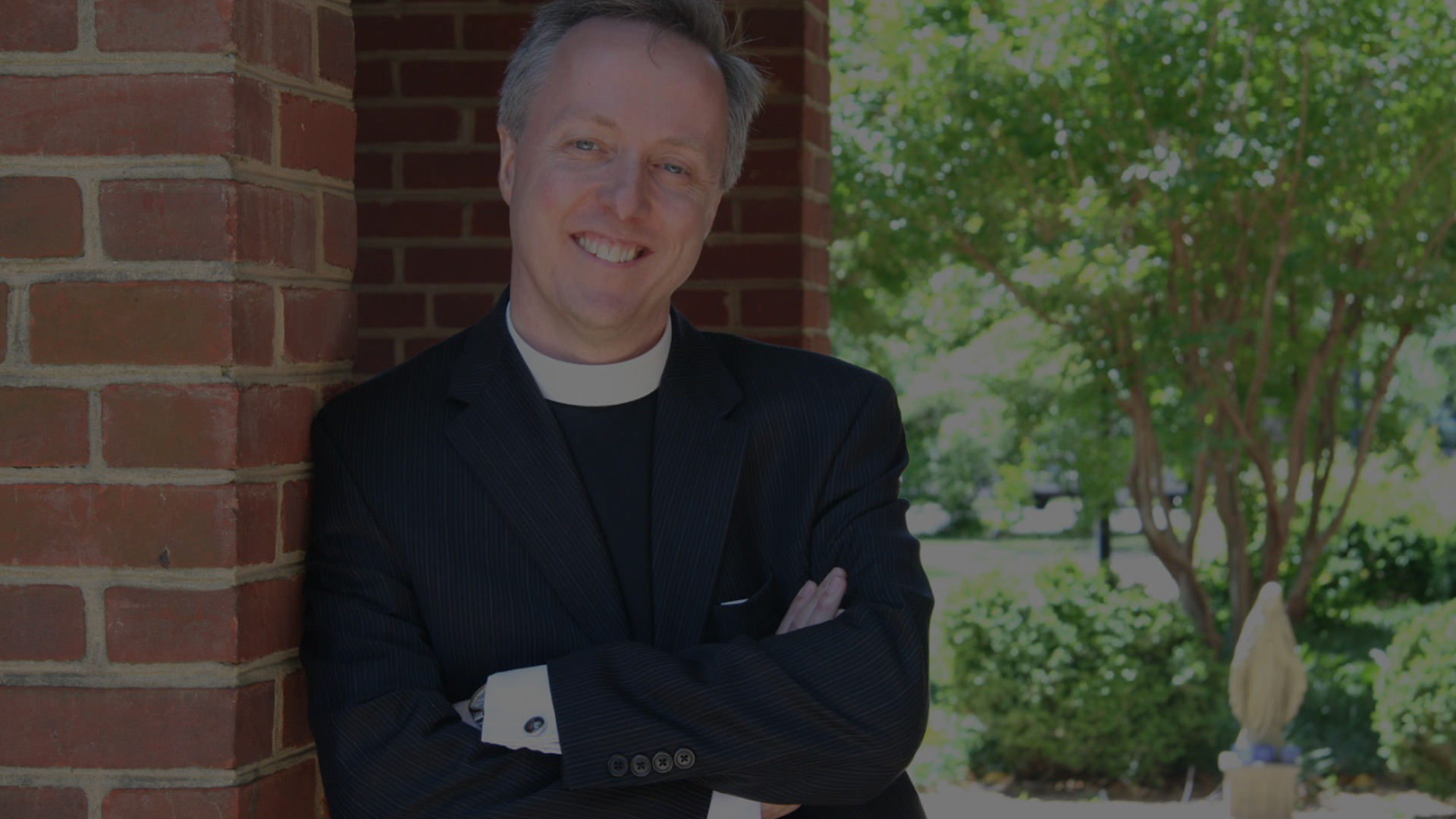 C. S. Lewis and Anglicanism—a Day-Long Conference
led by the Very Rev. Ian S. Markham, Ph.D.
April 24-25, 2023
A gathering of scholars reflects on the Lewis approach and how that may be part of the Seminary's identity into the future – a generous, committed, dialogical Anglicanism that is faithful to the Gospel and yet ready to engage with the challenges of our age.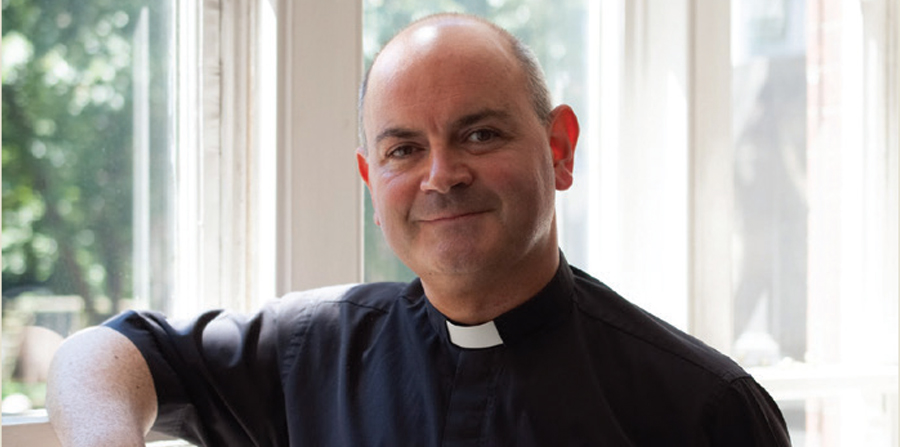 Mark Oakley visit, Poetry and Preaching
August/September 2023
Mark David Oakley is a gifted poet, an Anglican priest, and Dean of St. John's College, Cambridge, and a former residentiary of St. Paul's Cathedral in London. His 2016 widely acclaimed book, The Splash of Words: Believing in Poetry (Canterbury Press), won the Michael Ramsey Prize for global theological writing in 2019.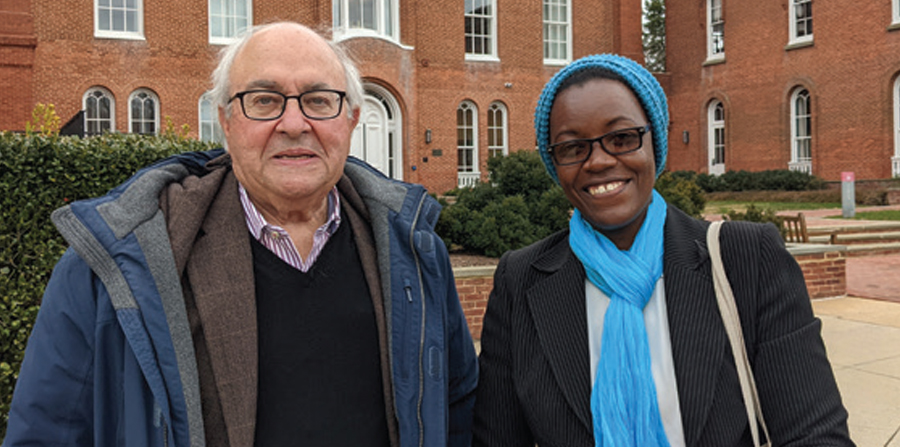 CACS Book Launch
Fall 2023
For the first time, Virginia Theological Seminary and the office of the Center for Anglican Communion Studies has commissioned a history of the story of VTS in the Anglican Communion. Written by William Sachs and Wanjiru Gitau, Becoming Cosmopolitan: VTS and the Unfolding of American Mission documents a complex and important story.
Leo Twiggs Painting
Symposium
Leo Franklin Twiggs is an American painter who developed the Fine Art Department at South Carolina State University where he taught from 1973 to 1998. At age 88, this Painter-Prophet offers provocative works of art which can "afflict the comfortable and comfort the afflicted."
Reparations Event
with Rev. Joseph Thompson, Ph.D. and Ms. Ebonee Davis
The complete story of our past is being told in this Historic Bicentenary. In this event, we meet some of the descendants of persons who worked on the campus during the antebellum and Jim Crow periods.
Employee Appreciation Day 2023
We acknowledge our debt to all those who have worked at VTS — the staff who have stayed long after the students have graduated.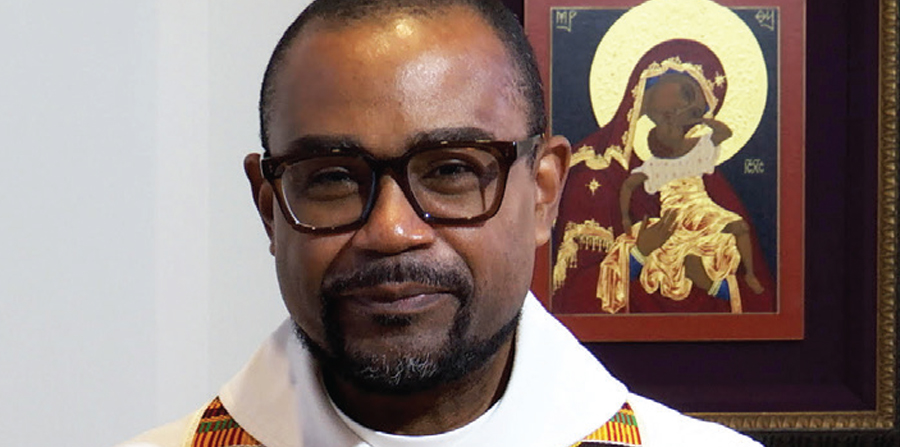 The Black Story at VTS
Organized by the Rev. Joseph Thompson, Ph.D.
An opportunity to gather and reflect on the journey of the African American presence on the campus from our founding to the present day.
October 11-14, 2023 | The 200-year milestone is reached!
The culmination of our Historic Bicentenary year will be on October 11 to 14. From Wednesday to Saturday, the Seminary will remember and mark this moment with profound gratitude.
There will be the African American Episcopal Historical Collection 20th Anniversary Symposium, an art forum with renowned artist Leo Franklin Twiggs, Ph.D., a Gala Dinner, a "Paws to Pray" pet-friendly worship service, family games across the Holy Hill, and a Festive Eucharist at which The Most Reverend Dr. Hosam E. Naoum, Anglican Archbishop in Jerusalem, Primate and President Bishop, The Province of Jerusalem & the Middle East, will be celebrant, and The Very Rev. Ian Markham, Ph.D., Dean and President of VTS, will preach.


Dedication of St. Martin's Deanery
Sunday, October 9, 2022
The Deanery is now ready to be a space for both entertaining and for a family to inhabit. This important project will be opened and offered to the glory of God.
Dedication of the Welcome Center
The Home of the St. Nicholas Exhibit and
the Phillips Brooks Crèche Collection
The Seminary recognizes the centrality of the incarnation in our Welcome Center. Through an imaginative exhibit, we honor both the Holy Family, alongside St. Nicholas with his historic commitment to justice and inclusion.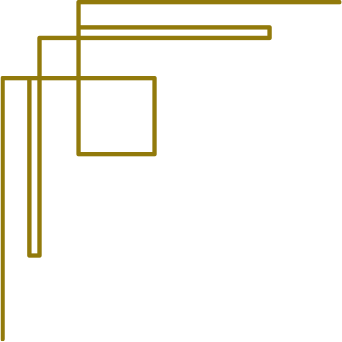 Pilgrimages
In the November 2021 Strategic Plan, the Board of Trustees determined the importance of travel to places of significance. As part of "Marking this Moment," opportunities to journey with VTS are being made available.
Gothic France
May 13-23, 2022
Grace & Gardens in England
September 8-20, 2022
Pilgrimages to the Holy Land
October 15-26, 2022
October 27-November 7, 2022
Advent in Salzburg
November 27–December 2, 2022
Epiphany Pilgrimage to the Holy Land
January 7-18, 2023
Grace & Gardens in England with the Diocese of Texas
August 19-31, 2023
The Early Church: Biblical Sites in Turkey
March 13-19, 2023
March 18-April 1, 2023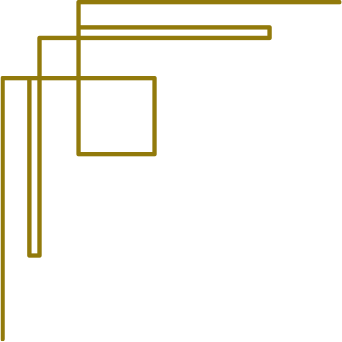 "Marking the Moment" Events in the larger Church
We will be holding approximately two dozen "Marking the Moment" events in 2022-2023. These off-campus events will provide opportunities for the Dean & President and others to express deep gratitude to our alums and friends. The story of VTS will always include the worldwide ministry of our alums. We know that everyone will not be able to be present for Bicentennial events on campus. So these "Marking the Moment" events will take the Seminary to every region of our nation, to England, and elsewhere. Dates are tentative and may change.
Roanoke, Virginia
Monday, February 28, 2022,
5:00-7:00 p.m.
Easton, Maryland
March 10, 2022, 5:00-7:00 p.m.
Charlotte, North Carolina
June 6, 2022, 5:00-7:00 p.m.
Charleston, West Virginia
June 29, 2022, 5:00-7:00 p.m.
Baltimore, Maryland
July 6, 2022, 5:00-7:00 p.m.
Winston/Salem, North Carolina
September 28, 2022, 5:00-7:00 p.m.
Richmond, Virginia
October 6, 2022, 5:00-7:00 p.m.
Charleston, South Carolina
November 17, 2022, 5:00-7:00 p.m.
Los Angeles, CA
January 26, 2023, 5:00-7:00 p.m.
Houston, TX
February 12, 2023, 5:00-7:00 p.m.
Chicago, IL
March 19, 2023, 5:00-7:00 p.m.
Atlanta, GA
April 27, 2023, 5:00-7:00 p.m.
Dallas/Fort Worth, Texas
New York, New York
Philadelphia, Pennsylvania
Birmingham, Alabama
Phoenix, Arizona
Lincoln, Nebraska
San Francisco, California
Santa Fe, New Mexico