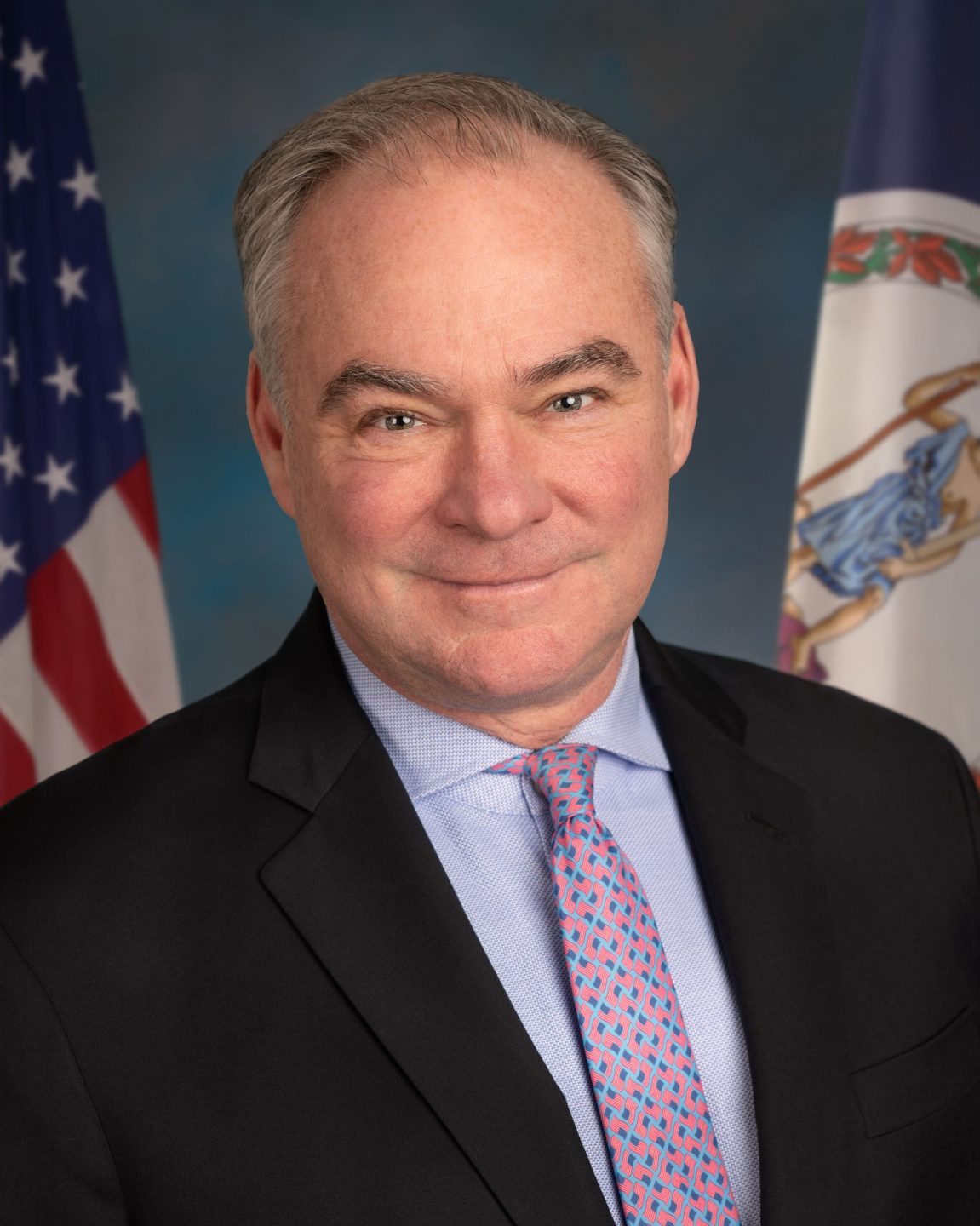 Faith and Justice – A Conversation with Senator Tim Kaine
Please join us in welcoming U.S. Senator Tim Kaine for a conversation around faith and justice.
About this event
Virginia Theological Seminary is honored to welcome Senator Tim Kaine to the Holy Hill on Monday, April 4 at 10:00 a.m. This is a rare opportunity for dialogue with one of our nation's top political leaders. Sen. Kaine has expressed interest in the Seminary's reparations initiative and other justice-related education and programs. We will ask him about major social-justice legislation pending in the Senate and listen to his thoughts on challenges facing our nation. We are specifically interested in his thoughts — as a devout Catholic and U.S. senator — about how churches and people of faith can effectively contribute to the progress of social justice in the United States and around the world.
Sen. Kaine began his career as head of a technical school founded by Jesuit missionaries in Honduras, later serving as a civil rights lawyer, teacher, and elected official. He is one of 30 people in American history to have served as a mayor, governor, and U.S. senator, and has represented the Commonwealth of Virginia in the Senate since 2013.
Attending In-Person?
Campus Map
This event will take place in the Lettie Pate Evans Room, on the lower level of Addison Academic Center, #1 on the campus map.
Accessibility
Virginia Theological Seminary is a place for all people. We strive to be inviting to able-bodied people and people with disabilities. If you require campus and event accessibility information, please contact the Dean's Office at deanassistant@vts.edu.
Viewing the Live Stream?
You do not need a ticket to view the live stream. Just visit our Facebook page at the event time to view the stream.