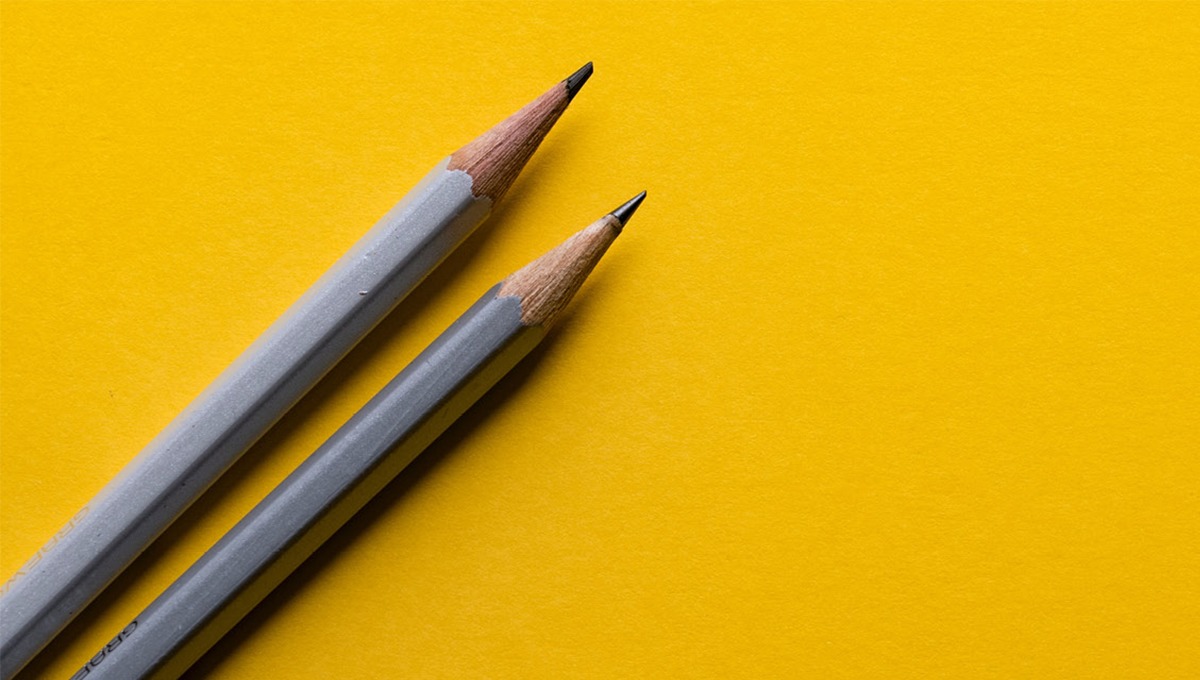 Writing as a Spiritual Practice
Online via Zoom. $115 (limited early bird tickets available for $100)
Kathleen Henderson Staudt, Ph.D., affiliated faculty at VTS, leads this five-week course.
What would it be like to write just for you and God? Deepen your awareness of the holy in everyday life, and explore new ways that writing can enhance the life of the spirit. Through weekly prompts, workshops, and invitations to write both in and outside of class, participants will be invited to explore ways that words can become a way into contemplative prayer – the way of prayer that makes us open and available to God's love and work in our lives.
Week 1: The basic tools – and journal prompts for the week
Week 2: Writing in Places
Week 3: People and Encounters
Week 4: Writing in Nature – nature journaling
Week 5: White space and silence: praying with poetry
Kathleen Henderson Staudt, Ph.D. (Kathy) is a teacher, poet and spiritual director and has taught at a number of institutions in the Washington area, including Virginia Theological Seminary and Wesley Theological Seminary. Her classes focus on writing, literature, spirituality, and explorations of vocation. Kathy offers retreats and workshops at churches and retreat centers, including the annual Evelyn Underhill Day of Quiet offered in Washington each year in June, as well as courses and retreats on poetry as spiritual practice. Her poetry, essays and reviews have appeared in Weavings, Christianity and Literature, Sewanee Theological Review, Anglican Theological Review, Ruminate, and Spiritus. She is the author of a scholarly study of the artist and poet David Jones, and she has published three books of poems: Annunciations, Poems out of Scripture, and Waving Back: Poems of Mothering Life. Most recently she has edited This Thing Called Poetry, a volume of poems by young adults with cancer.
Questions? Contact us at LifelongLearning@vts.edu.