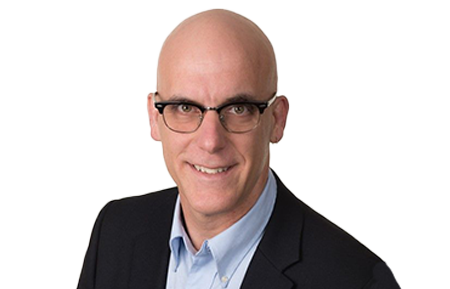 The Rev. Peter John Hobbs (PJ), D.Min., is a Senior Lecturer in the Doctoral Programs at the Virginia Theological Seminary. Dr. Hobbs teaches courses in Case Study methodology and practice, contextual ministry, and shepherds the Project Thesis Proposal process. Throughout the year, he works closely with doctoral students on various assigned projects.
He works full-time as the Director of Mission for the Anglican Diocese of Ottawa. In that role, PJ is responsible for the Community Ministries of the Diocese; five social service agencies providing counseling, supportive housing for women, and day programs for street-involved people. In addition, Dr. Hobbs takes on special projects throughout the diocese, primarily in areas of strategic thinking, financial development, real estate, and change management. Dr. Hobbs cherishes his time and work at VTS, particularly the lived experience of engaging holistically with others in the art of rigorous, faithful learning.
Dr. Hobbs completed his Doctor of Ministry in 2013 at VTS, and also holds degrees in Arts, Theology, and Public Administration.