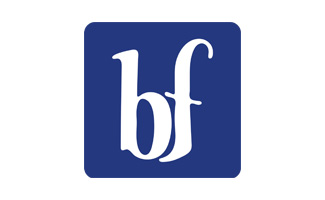 "Building Faith is an online publication that provides theologically rich, practically oriented articles on Christian formation. My deep hope is that Building Faith may meet all formation leaders where they are and help sustain them in the joys, surprises, and struggles of faith formation among their communities."
Jodi Belcher, Th.D.
Lead Editor
About Building Faith:
Building Faith publishes articles and resources for ministry leaders and by ministry leaders. Our mission is to equip and inspire churches and individuals for ministries of Christian education and faith formation for all ages. Building Faith has been sharing practical wisdom with tens of thousands of readers since 2010. The website was first launched by Sharon Ely Pearson and was subsequently passed to Virginia Theological Seminary in 2014. Through the years we have continued to equip ministry leaders to teach Christian faith and form disciples of Jesus Christ.
Want more resources?
Visit our website at buildfaith.org and subscribe to our mailing list!